Facebook ads are considered to be one of the most powerful digital marketing strategies. Which helps you generate new leads, increase return on investment, and results in business growth.
No doubt they are many powerful tool for generating leads and sales. But the chances of buying your product are too rare when people see your ads for the first time. To get more people involved in your ad you need a Sales funnel to move prospects from one point to another.
Now the question is how to create perfect ads for sales funnel that will boost your conversion?
To set up those ads successfully, you need to learn how to create appealing graphics that will attract your audience towards your offer.
Here is how you can create Graphics for Facebook ads to market your sales funnel using Canva, which will maximize your lead conversion through Facebook.
So, let me explain step by step how can you make perfect Facebook ads Graphics using Canva.
Facebook Image Ads in Canva
Step 1
Go to Canva
Signup to Canva using your Gmail/Facebook account.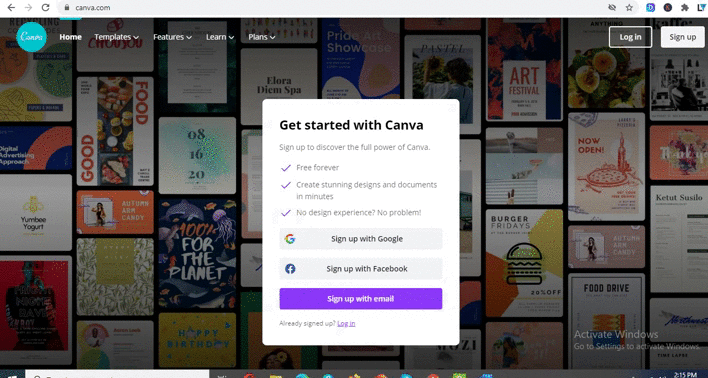 Step 2
Once you have signed up successfully, you can to create a Facebook ads grapics.
Go to "Create Design" on the top right side.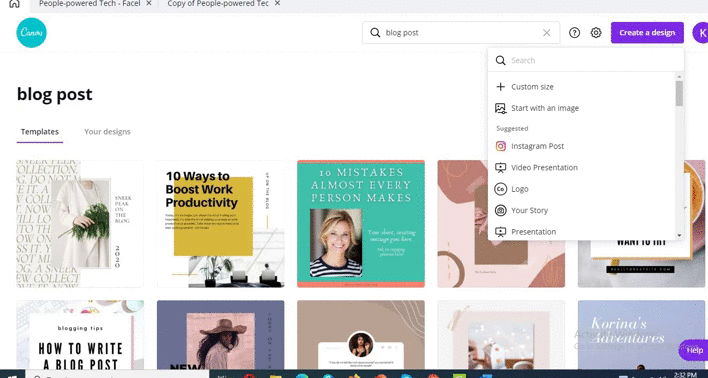 Step 3
Now you have selected dimensions of Facebook ads
Upload any image from your system or you can use images from canva.
Add some text with the image, but don't add too much text as Facebook will reject ads with lot of text.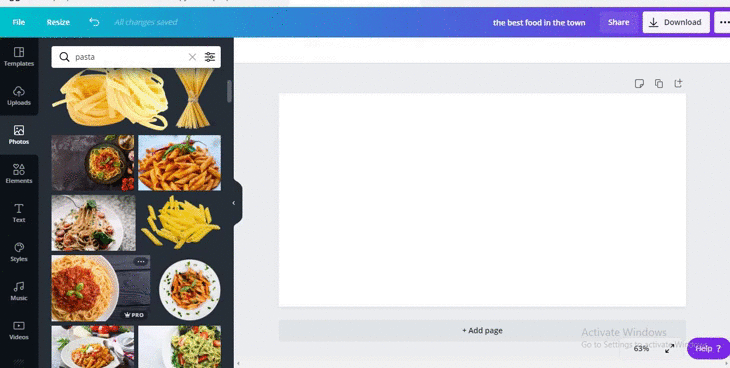 Step 4
Go to download and select the format png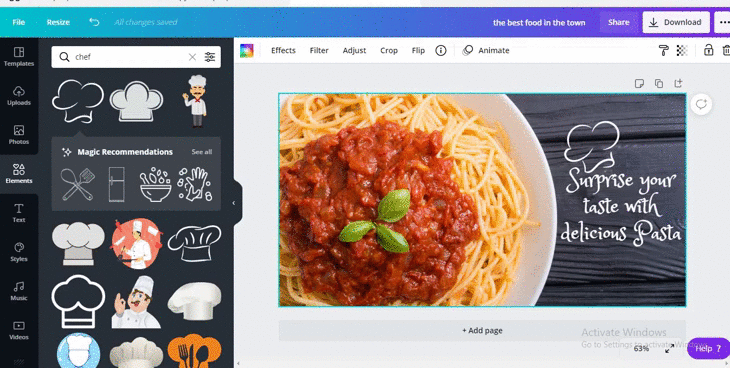 This is the final look of the ad image we have created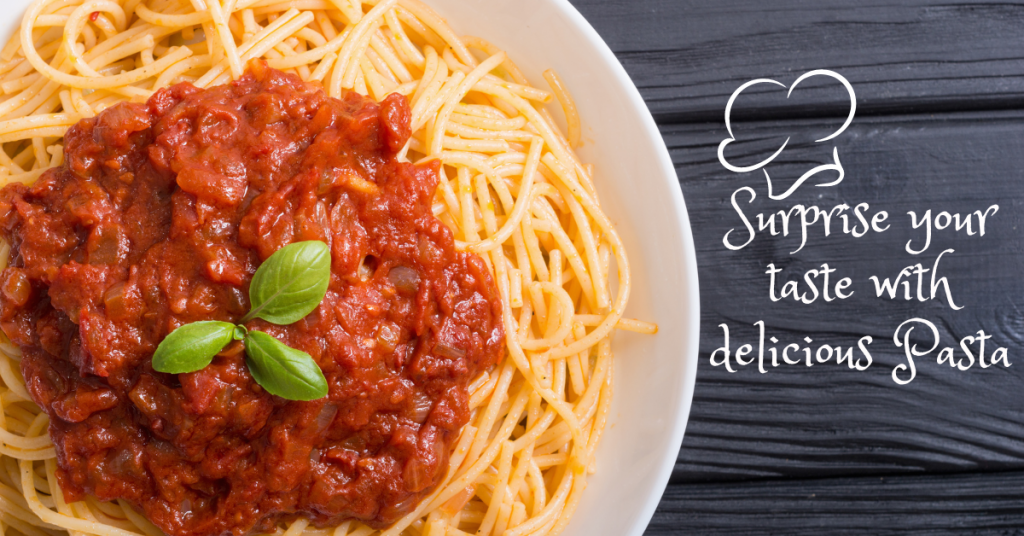 Facebook Video Ad using Canva
Here we have used the same images for making a video ad for Facebook. The size of the canvas is the same.
Step 1.
Set up multiple images or you can choose them from Canva templates.
Set up aminations and set up timings of each slide.
Download the file in mp4 format.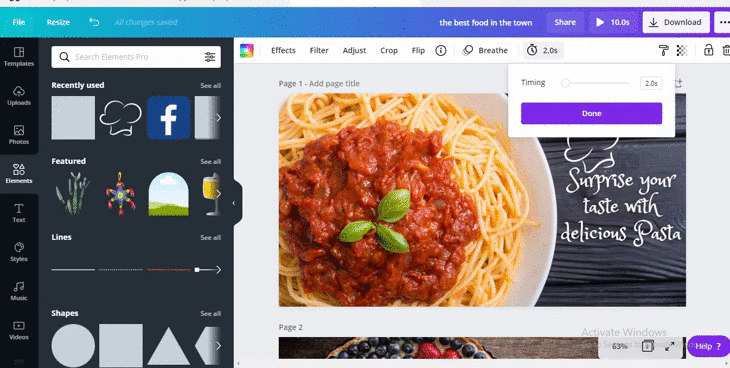 This is video ad preview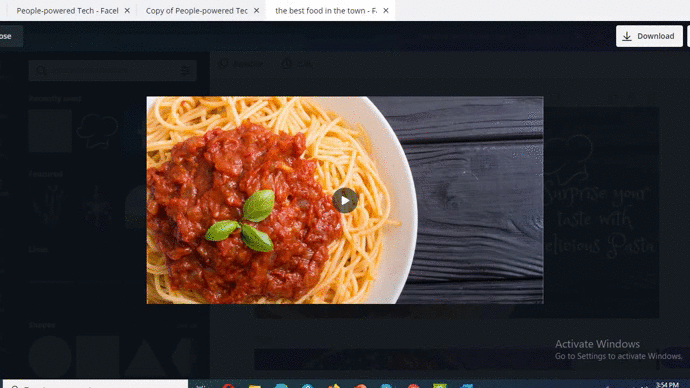 Now you can import this simple Canva video in any video editing software and add more editing options such as background music or transitions to make it look more professional.
If you have any question related to Facebook ads, Feel free to ask in comments below.