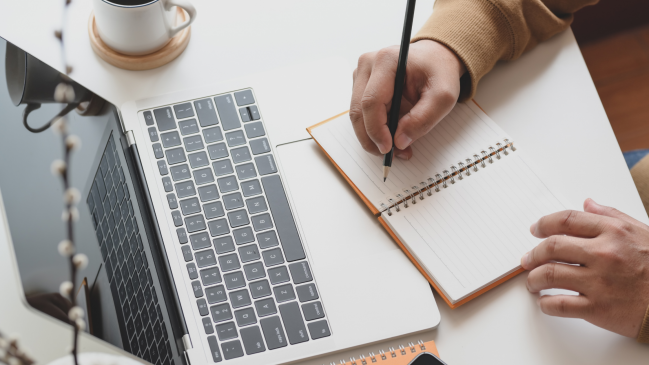 When you talk about selling your product, the most important thing which affects sales is the "Quality of the Product". If you own a good product, advertising and selling it to targeted audiences will be very easy.
In this article, I will briefly discuss the main and most important part of the sales copy, that is "Headlines" or "Headings".
How to Craft an Award-Winning Headline?
Let's discuss in detail how we can write an award-winning headline that will grab readers' interest.