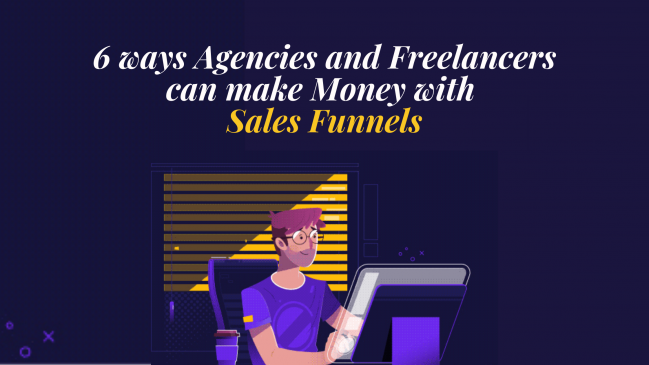 Making money online is not an easy anymore. Gone are the days when you could jump into anything related to online business and fortunes will follow soon after.
But still there are some avenues available for those who have the right skills. The freelancing has created a boom for online job hunters. Its great if you are a freelancer, you can earn, chill at the same time.
Today article is about earning money as a freelancer through sales funnel.
Who is a Freelancer:
A freelancer is a person. Who is self-employed and offers his service for money? He can be from anywhere in the world. You can sit on a beach and still can work. Isn't it amazing? A freelancer can easily choose their preferred way of working.