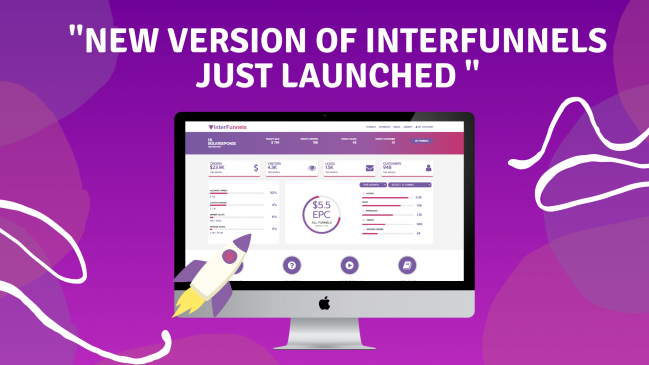 Since its first launch in March 2019, Interfunnels has been continuously working on improving its features and user experience. We have had 2 major overhauls of our Drag & Drop builder and one complete change in our User Interface.
But this time the update is much bigger… And it will surely surprise you.
We would like our loyal customers to absorb the new changes at the same time we want you to know everything about new InterFunnels.
Here are some key changes that have been made
New User Interface
Better Dashboard with more statistics than ever. You can get a bird's eye view of all the activities of your funnels and you can see your available limits.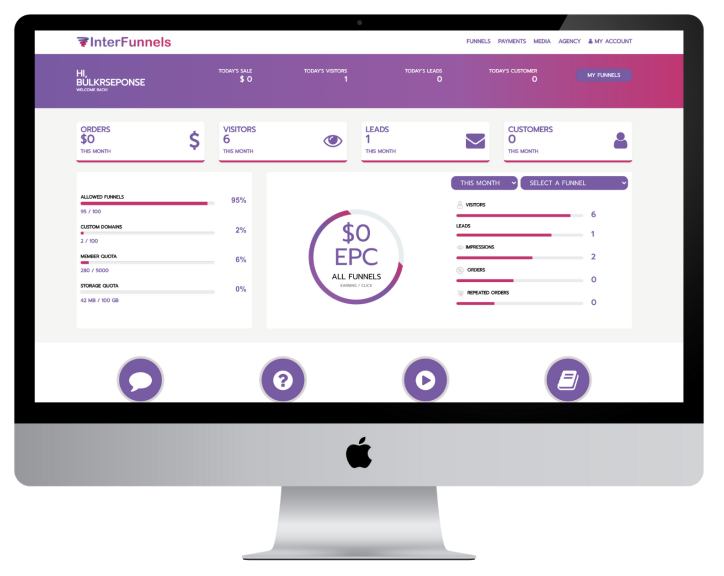 Easy Funnel Steps Navigation
Now Funnel Steps can be easily navigated with just a click of a button. The funnel flow can be defined by top to bottom approach. Also you can easily switch between two funnels with a drop down menu.
Settings are available in 2 menus. Funnel Menu deals with funnel related settings. While Steps menu deals with currently selected step's settings.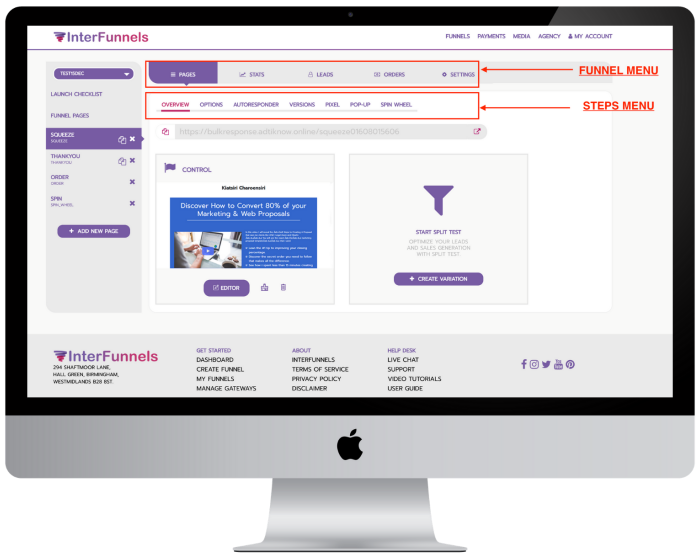 New Drag & Drop Builder
Perhaps the biggest improvement in new InterFunnels is our new Drag & Drop builder. This builder is so easy to use that even a toddler could build stunning landing pages.
We made it simple by dividing landing page into Section ,  Rows & Columns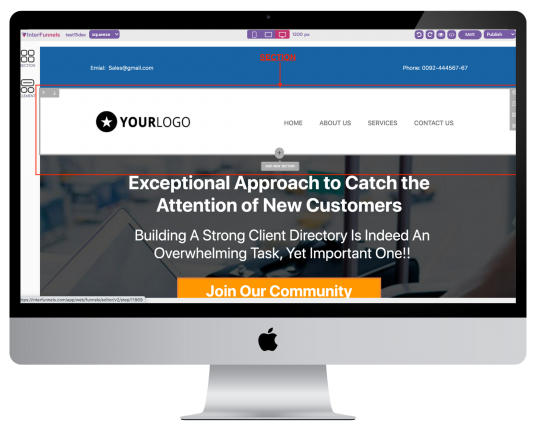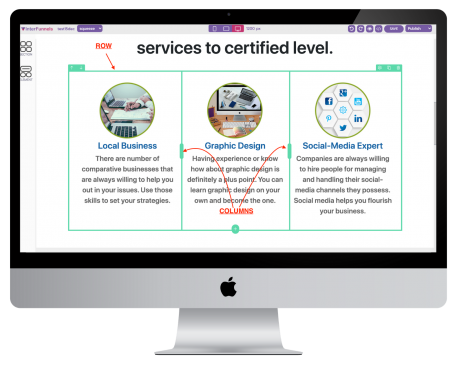 Add Rows Easily with X Columns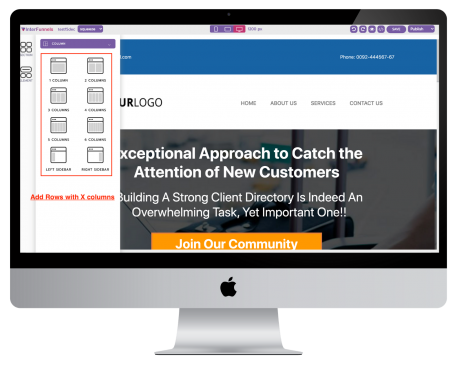 Add elements with new elements panel. Adding image, video, social icons is just as easy as dragging and dropping.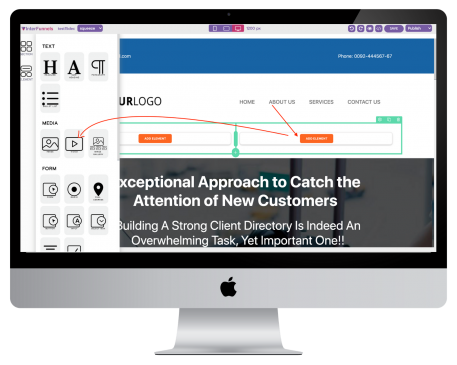 Pre Designed Sections such as Testimonials, Pricing Tables, Alert Bars, Progress Bar, Header & Footers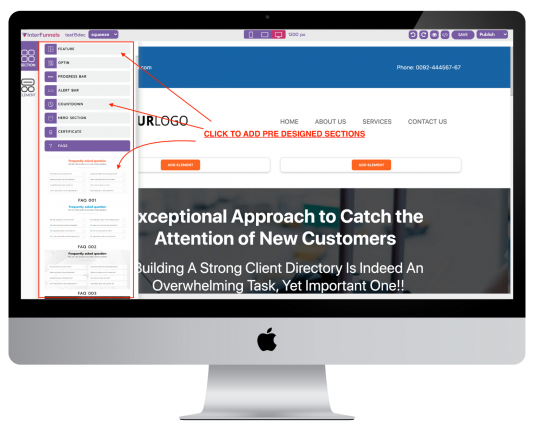 Easy Style & Settings Panels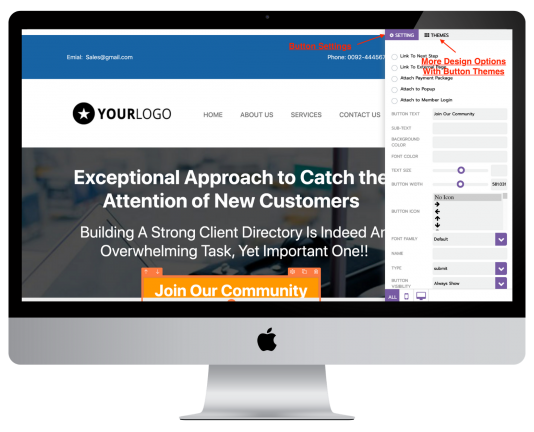 New Order Form Builder
Add Order Form as a STEP in funnel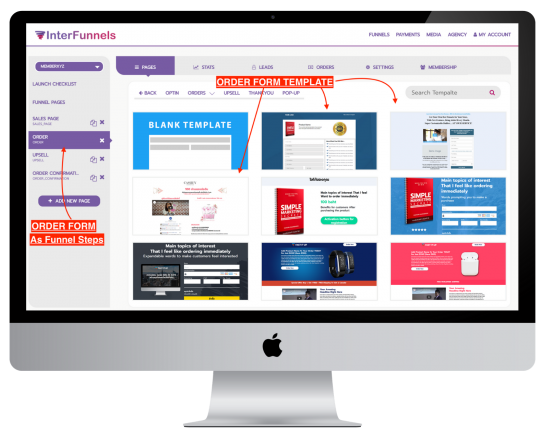 Choose from Multipe Order Form Templates
Manage Products along with Order Form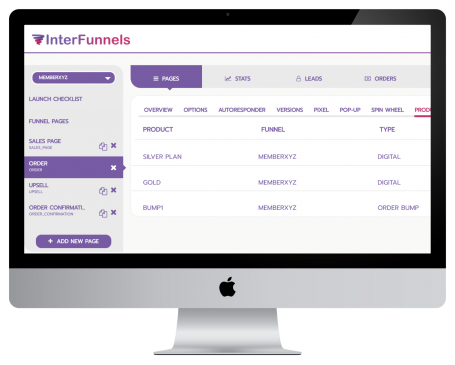 Drag & Drop elements in order form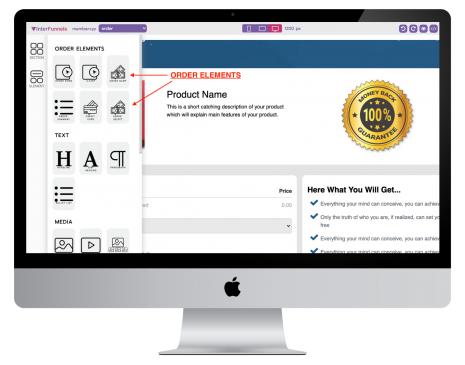 Product Selection on Order checkout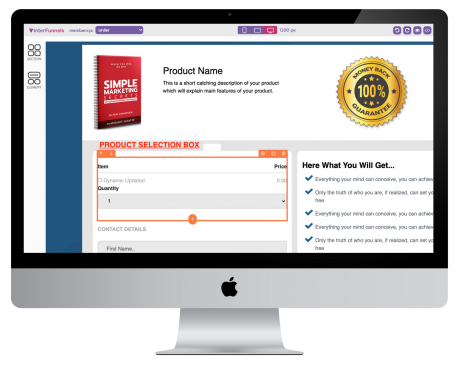 Order Bump & Order Summary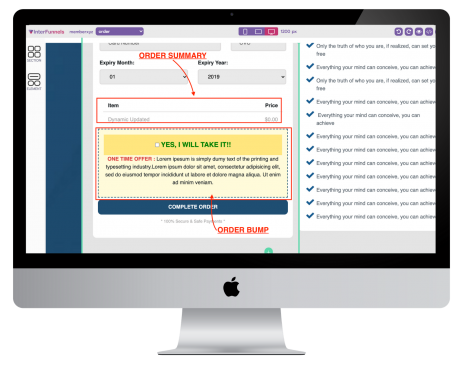 2 Step Order Form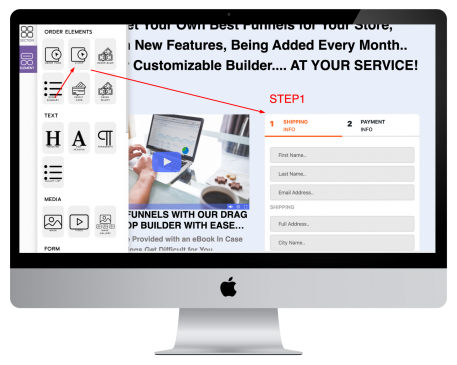 STEP 2 of order form with Product Selection and Payment Methods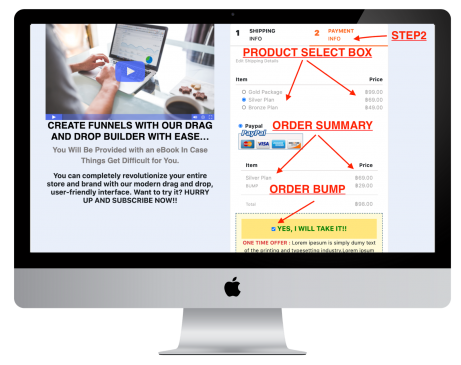 SPIN WHEEL
Most exciting feature in this update is spin wheel. Now your visitors can SPIN TO WIN discount coupons. An amazing lead magnet that will boost your conversion rate by 4X, because those who win the coupon code will go on to buy.
Design Spin wheel inside drag & drop builder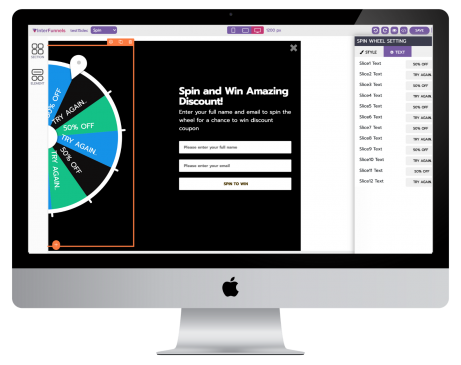 Want to see spin wheel in action
Watch this video to see how spin wheel really works
Social Proof
Boost your conversions by adding social proof alert that shows name and location of other customers who ordered same product. Really helps with validating your product.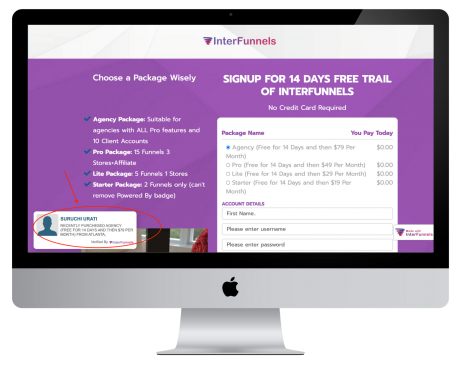 Social Contact
Allow your visitors to make a contact through social channels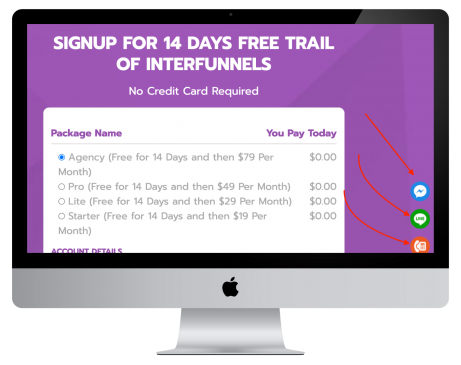 Custom Paths for Funnel Steps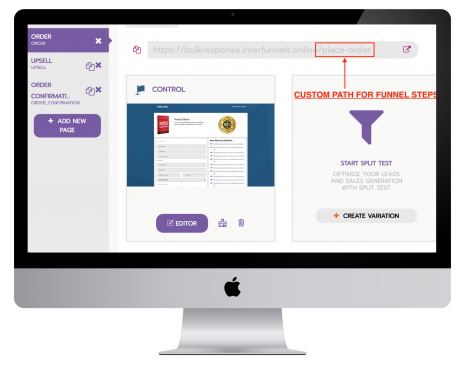 Payment Method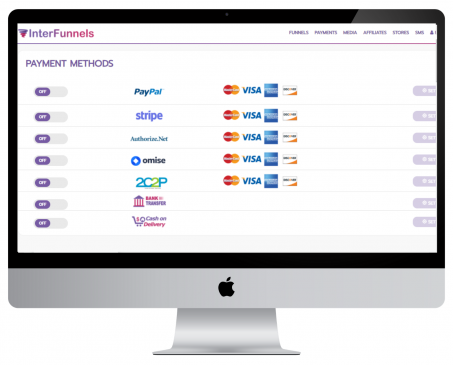 Custom Domain & SSL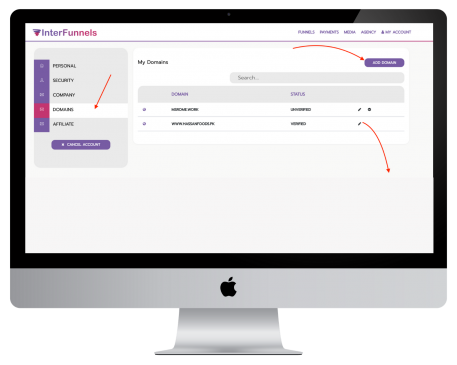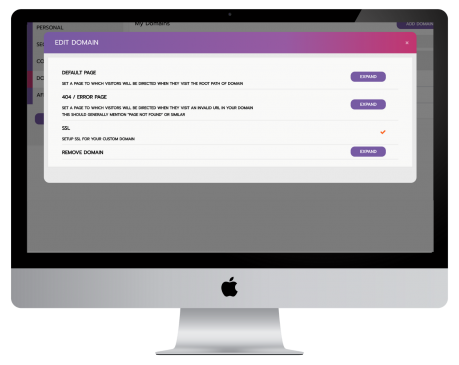 Better Reporting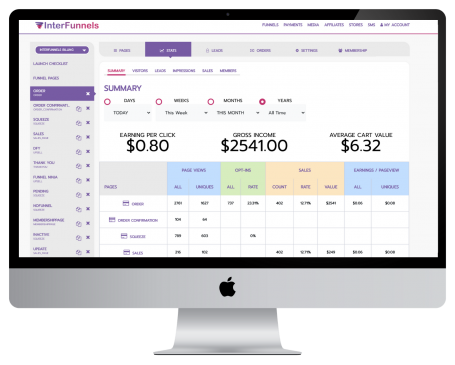 What's coming next?
Watch this space as we are going to introduce 8 new tools in coming months
Shopping Cart so that you can create your Shopify style online stores
Affiliate Program so that you can get free traffic from affiliates
Sales Copy Script Generator so that you never have to write any copy for your funnels
Email Marketing Software so that you can send your followup and newsletters to your customers
Calendar Booking so that you can fix appointments with your clients
CRM tool so that you can track your sales process and communications with your clients.
Social Media Marketing tool so that you can manage all your social media accounts from one place
SMS marketing tool so that you can send SMS campaigns to your customers
SIGNUP NOW and win lifetime discounts
If you are looking to signup for Interfunnels, it is a great time to do that. Because prices are going to be changed very soon when new tools are added to our suit. But if you join today, you will lock the current price for a lifetime
Click Here to compare our plans
We highly recommend you join our PRO plan because it is an all-inclusive package with access to all tools and no limitations.
CONCLUSION
Finally, the main aim of creating a lead generating site is to focus fully on people to click on the Action button and to fill out the form. Interfunnels is the best lead generating landing page builder in the market that offers multiple power tools. More exciting features are coming soon..!
Interfunnels makes sure that every page interacts well with each and every visitor.
If you have any questions or any remarks, let us know in the comment section.
Good Luck!